I have an offer that you can't refuse!
Full 30 Day Money Back Guarantee
I know you are going to LOVE this offer but in case you think we deliver something else that's stated here or you receive ZERO value from it (highly unlikely)… I'll refund 100% of your purchase today, no hassle and no hard feelings.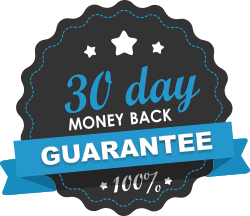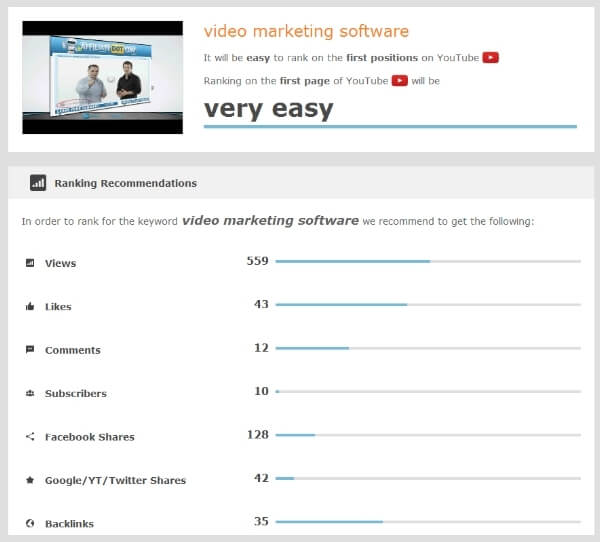 You'll​ ​still​ ​be​ ​able​ ​to​ ​SPY ON YOUR COMPETITORS
Find​ ​out​ ​exactly​ ​how​ ​many​ ​views/social signals/​ ​backlinks,​ ​replicate​ ​their​ ​success…​ ​and​ ​"steal"​ ​your​ ​competitor's​ ​ranking​ ​spot….
This​ ​is​ ​the​ ​PRO​ ​lite​ ​package,​ ​which​ ​means​ ​you'll​ ​still​ ​get​ ​access​ ​to​ ​everything​ ​the​ ​PRO​ ​users get,​ ​but​ ​you​ ​won't​ ​get​ ​the​ ​Rank​ ​Tracker​ ​Module.
However,​ ​the​ ​good​ ​news​ ​is​ ​you​ ​STILL​ ​get​ ​agency​ ​rights,​
Which​ ​is​ ​pretty​ ​awesome,​ ​right?
So let's recap what you are getting today when you Upgrade VMB to PRO: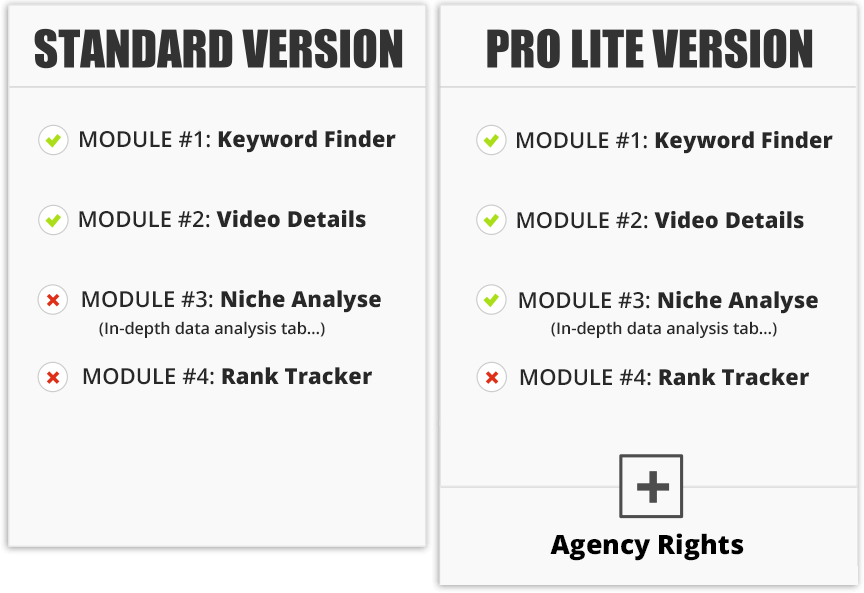 So​ ​are​ ​you​ ​ready​ ​to​ ​take​ ​things​ ​to​ ​the​ ​next​ ​level​ ​and​ ​get​ ​your​ ​Video​ ​Marketing​ ​Blaster​ ​license on​ ​steroids​ ​by​ ​adding​ ​the​ ​Niche​ ​Analysis​ ​Module​ ​to​ ​your​ ​order??
Don't sit on the fence… This offer expire very soon!