Please Listen Carrefully To The Story We Are Going To Share With You because:
THIS CHANGED The Way GOOGLE RANKINGS WORK…
And Will Change The Way You'll Rank Your Videos!
Join The ELITE GROUP Of Marketers Who Are Using
The Power Of YouTube Live Events To DOMINATE Rankings
Are you ready to get an UNFAIR RANKING advantage over your competitors!
Combine The Power Of
Video Marketing Blaster And Live Event Blaster
And whenever you'll enter a niche it will be
GAME OVER for your competitors!

Are You Ready To Get Results Like This:
Since the launch of YouTube in 2005…
Live Events Are The Biggest NEW FEATURE
That Has Been Added…
A completely new way to use YouTube for those with the knowledge and tools to take advantage of!
Events Get An UNFAIR ADVANTAGE over regular videos:
Live Events are
INSTANT INDEXED
By Google and YouTube
Live Events get
HIGHER RANKINGS
than websites or even videos!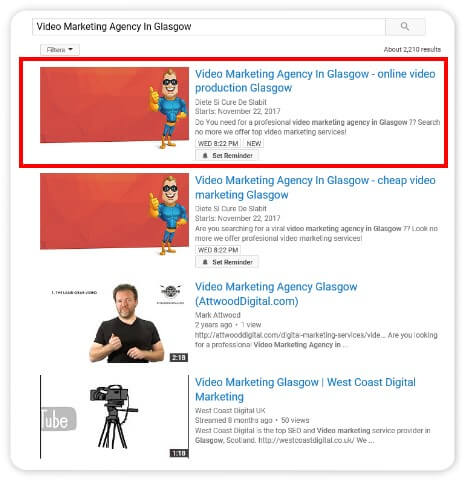 You Can Use Live Events In Any Niche!
An event doesn't even have to be 'newsworthy' as far as YouTube is concerned
if it's streamed as a Live Event it is NEWS!

How Come So Few People Are Using Live Events?
Well…Creating Live Events Can Be TRICKY…
There are a lot of technical hurdles to overcome and the software to fix the technical side is expensive or simply doesn't work.
And many people don't want to speak live in front of a camera…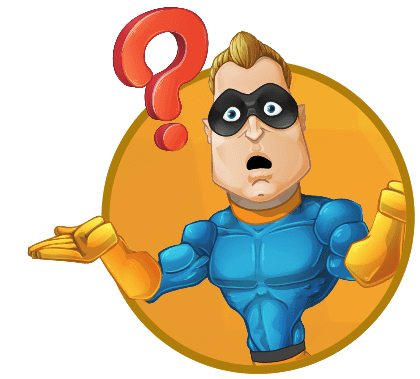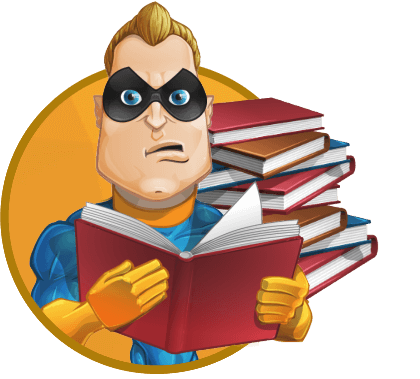 That's All Gonna Change…
What if you could stream a local video file in a folder on your computer as a live event?
Right from your computer!
No need for special equipment or complicated technical knowledge…
Vlad and Stoica were able to simplify the whole Live events technology and packing it all into a very easy to use piece of software.
The First Software That Allows You To
Exploit The Power Of Live Events On YouTube And
Brings You A TON OF TARGETED TRAFFIC!
Our software allows you to instantly create, schedule and live stream hundreds of
Live Events with the push of 2 buttons!
Live Blaster will allow you to create and schedule multiple events and stream a pre recorded video at a later time.
You won't have to worry about starting the stream, about being online at the time the stream starts….
Live Blaster will take care of that!
After you schedule your event, the software will check your rankings and views!
How cool is that?!
Watch How I Create And RANK
10 Live Events In 60 Seconds
Using VMB and Live Event Blaster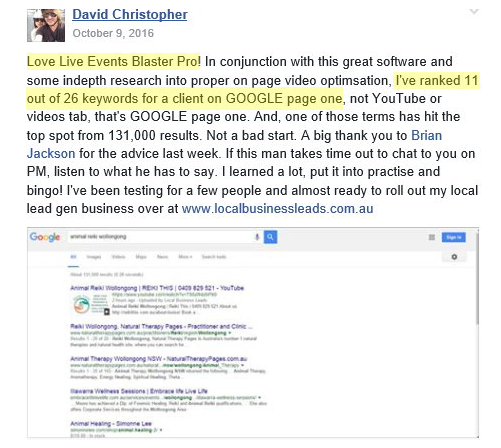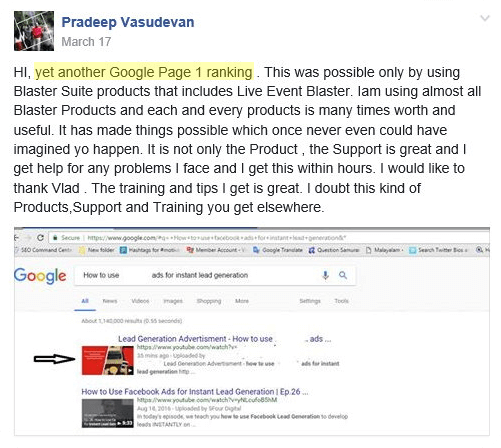 Check Out The Main Features Of Live Blaster Pro: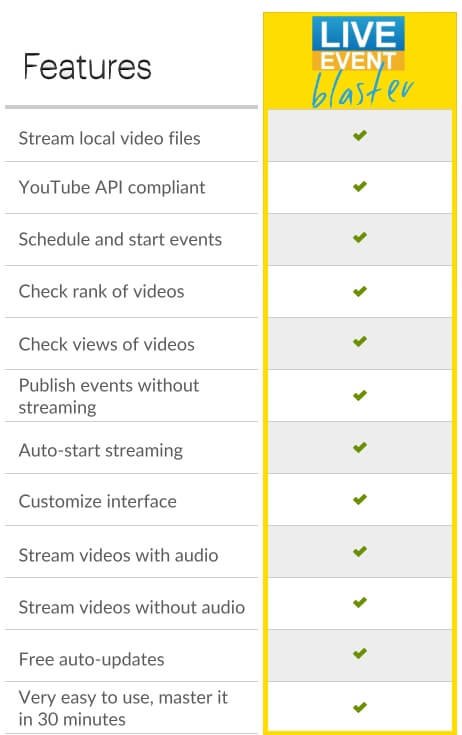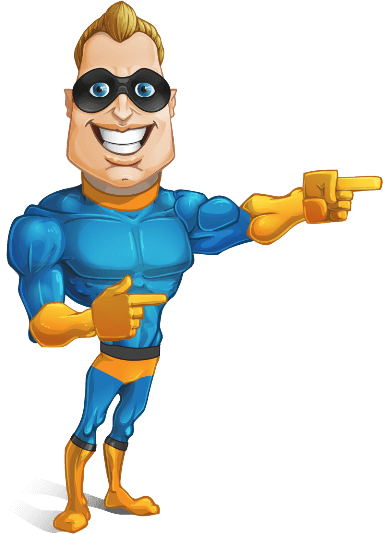 You won't have to record yourself!
You won't have to struggle with complicated tech tools!
You won't have to worry about starting the stream!
You won't have to pay $500 for Live Blaster
Full 30 Day Money Back Guarantee
We're completely confident that Live Event Blaster is exactly what YOU need to finally get your videos noticed and get more traffic.
In fact, we're so confident it will work for you, we're prepared to let you try it risk free for 30 days.
In other WORDS, You are taking no risks when you invest in Live Blaster!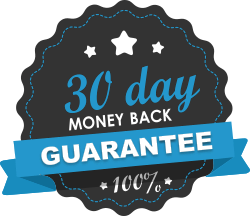 You're standing at the crossroads.
To the left is the same rough, rocky road you've been traveling.
Ranking videos the old school way and having hundreds of competitors.
Or to the right is the shortcut already used thousands of smart marketers who
started to EXPLOIT the UNFAIR ADVANTAGE of ranking LIVE EVENTS….
Choosing the right road makes all the difference.
I'm hoping you'll choose the right road and join us today.
Well.. What Are You Waiting For?
Join the ELITE GROUP Of Marketers Who Use Live Events!